OFFICIAL TOP GUN INVITATIONAL COLLEGE CAMP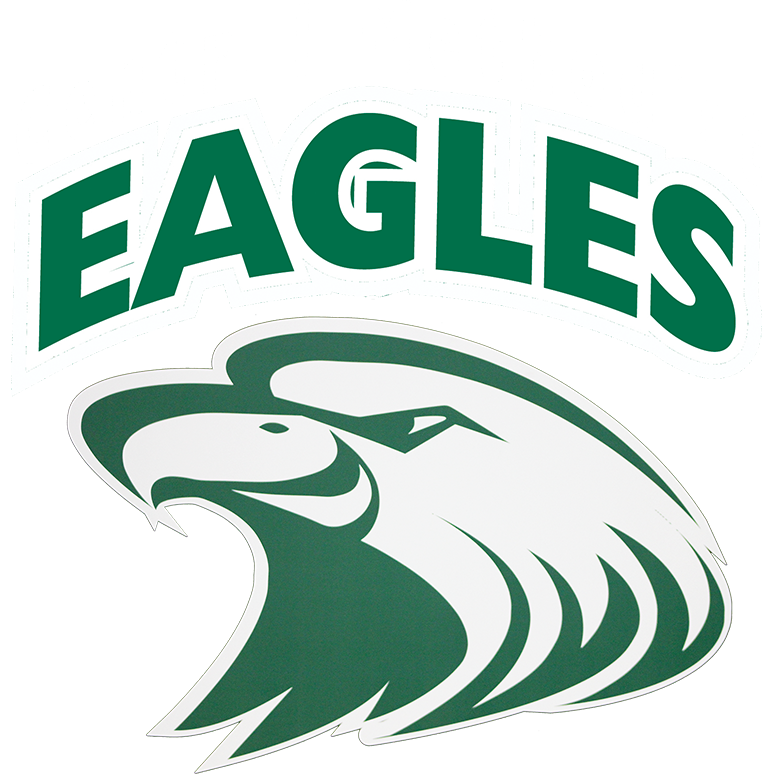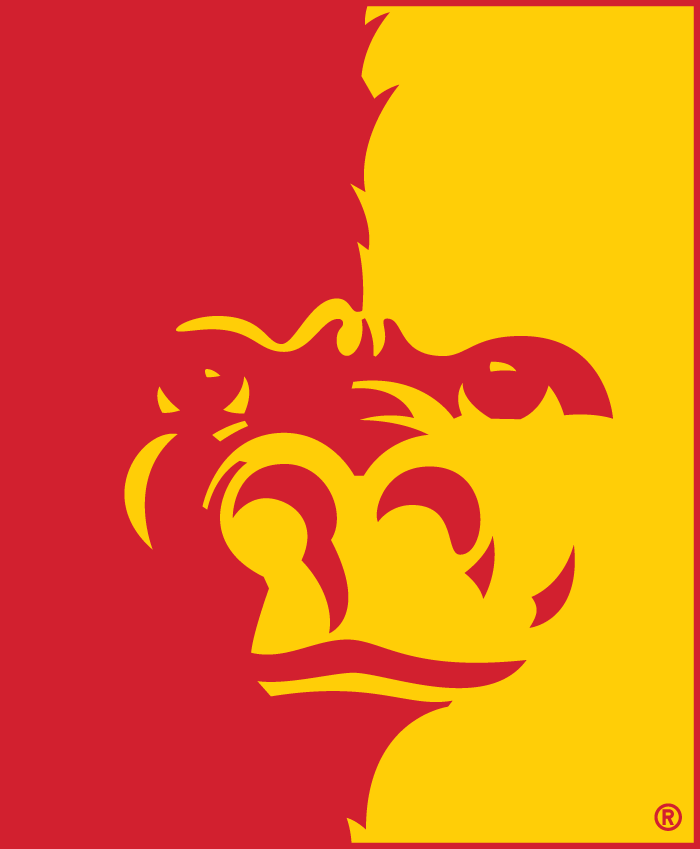 Schools Currently Scheduled to Attend:
Wichita State, Nebraska, Kansas, Mississippi State, Oklahoma State, Creighton, Nebraska – Omaha, Saint Louis University, University of Central Missouri, Baker University, Central Methodist University, University of St. Mary, and Benedictine College.
Check in soon for more coaches to be added!
FORMAT
Instruction Includes
Position specific breakouts
Pitchers/Catchers
Corner Infield
Middle Infield
Outfield
Offense Basics
Front toss
Tee Work
Base Running
Live Action
Defense Basics
Glove Work
Cuts/Forces/Tags
Pop-Up/Drop Step
Run Downs
Modified Scrimmages
This waiver is required in order to participate in the Top Gun Events Camp. Please print and bring this form completed and signed to registration the morning of the camp. Players will not be allowed to participate until we have received this form signed. If you have any questions please email us at info@topgunevents.com
NCAA Compliance: This is a non-institutional event and is open to all participants in the 2021 thru 2026 graduation years, with a maximum number of 300 athletes accepted. No registrant of the camp will receive a free or reduced camp tuition.
Please note that if NCAA dead-period is extended through June 16th, the event will be canceled and registration fees will be refunded.
Refund Policy: Once a participant makes a payment for the event an automatic administrative fee is subject to be kept by the tournament director regardless if a participant has to withdraw from the event. Partial refunds may be considered up to 30 days prior to an event if a participant is to withdraw from the event after making the payment.
Refund Policy Due to Weather: Top Gun Events reserves the right to withold registration fees regardless of the status of the weather the day of the event. In the event a camp must be cancelled, refunds will be considered.